Sports Bras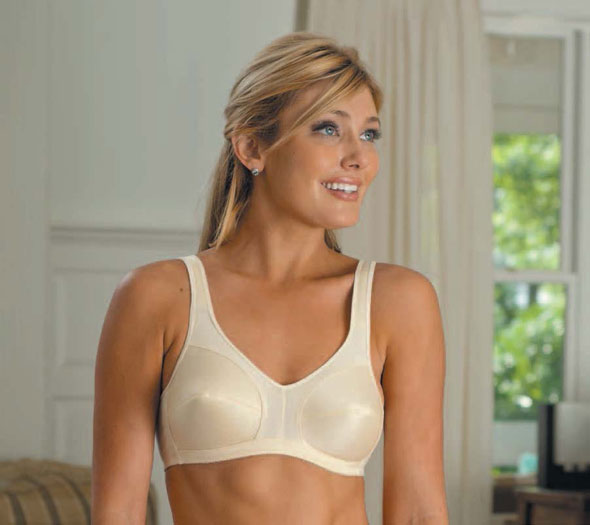 Cotton Lined Sport Bra
Constructed to give firm support and minimize bounce, the cups are lined with 100% absorbent cotton, and the built-up camisole straps are lined with light fiberfill to prevent irritation.
SIZES:
34-38A, 32-40B-C-D
PACKAGED:
Individually Bagged
600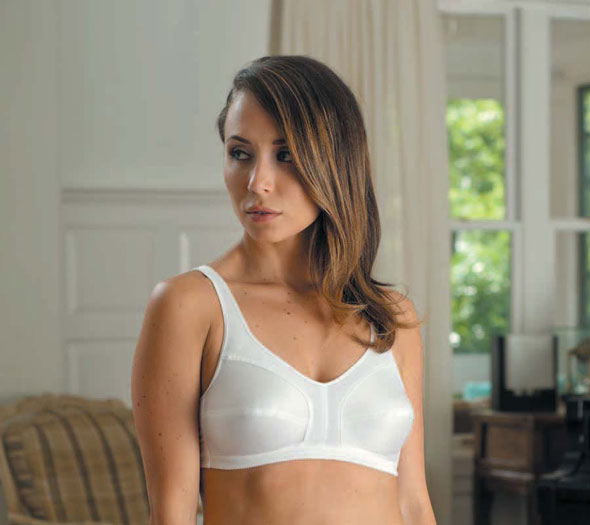 Cotton Lined Fiberfill Sport Bra
Constructed of cotton lined fiberfill cups, that are soft against the body, and built-up camisole straps that are lined with fiberfill to prevent irritation. The bottom band clings snugly to stay in place and prevent ride-up.
PACKAGED:
Individually Bagged
601